Your music is ready to be mastered?
You can book online or find out more about our engineers below:
Not a fan of Newsletters?
No worries, you can still keep in touch and follow us on Social Media:
Subscribe to get notified of new releases, events, deals and more…
Here at Studios 301, we love music and we're excited to work with artists all around the world. Our Engineers are mastering the best of Australian music every day, and so far we have mastered albums selling in excess of 100,000,000 copies!
As a subscriber, you'll be notified of any deals, events and updates directly from the Studios 301 Team.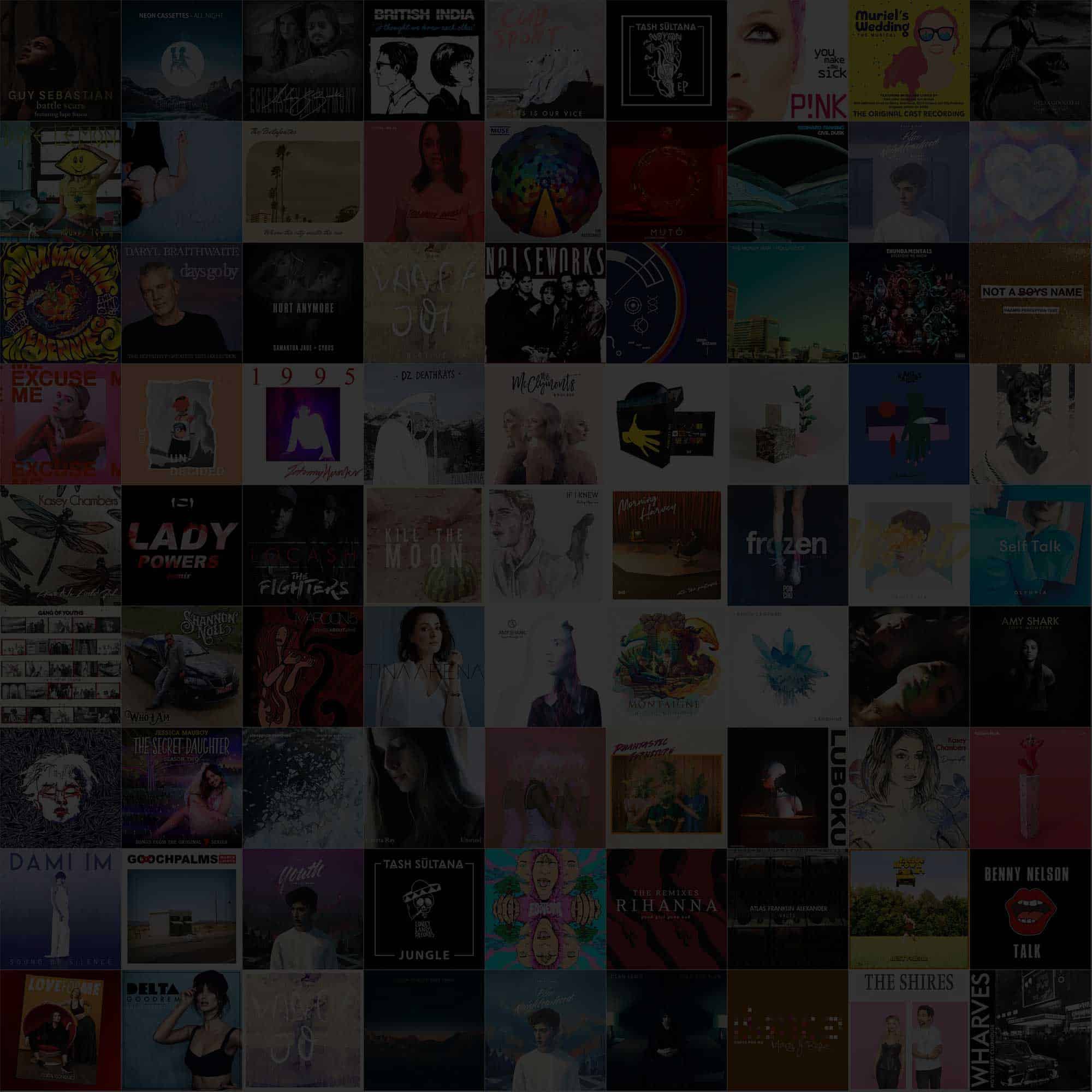 Let's keep in Touch