COVID-19 UPDATE December 8th 2020 – Our studio capacities and restrictions have recently changed in line with the easing of some restrictions in NSW. As a registered COVID Safe business, we are committed to keeping our community safe. Our COVID-19 guidelines and COVID-19 Safety plan still apply.
Unattended Mixing & Mastering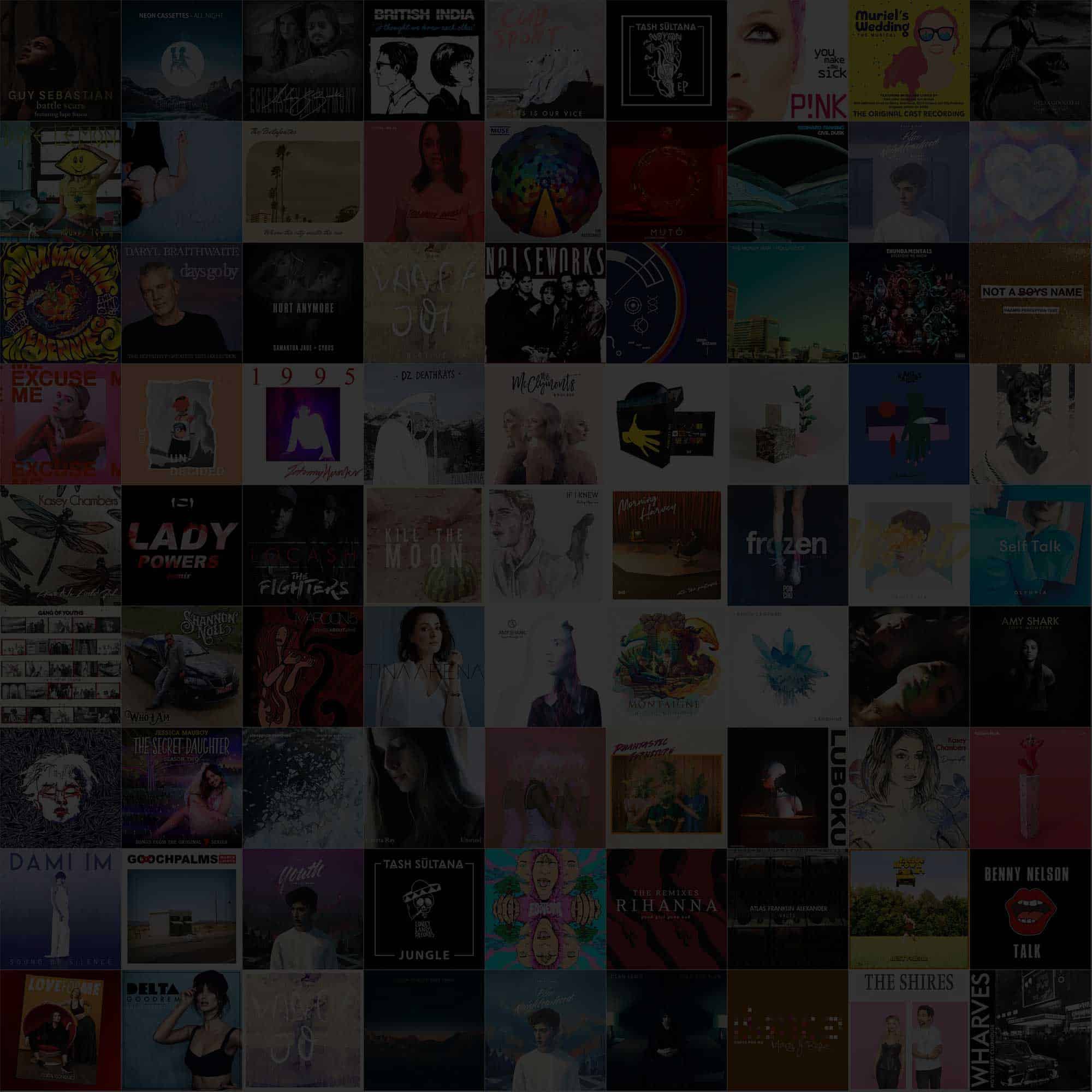 Online Mastering
Grammy and ARIA award winning mastering engineers at your fingertips.
Online Mixing
We are proud to offer a roster of Australia's top mixing engineers.
Recording Studios
short-term studio bookings
production studios for hire
More Studios 301 Services