COVID-19 UPDATE January 17th 2022 – We are trading in line with the current NSW Government guidelines specifically those for the City of Sydney. As a registered COVID Safe business, we are committed to keeping our community safe alongside our COVID-19 guidelines and COVID-19 Safety Plan.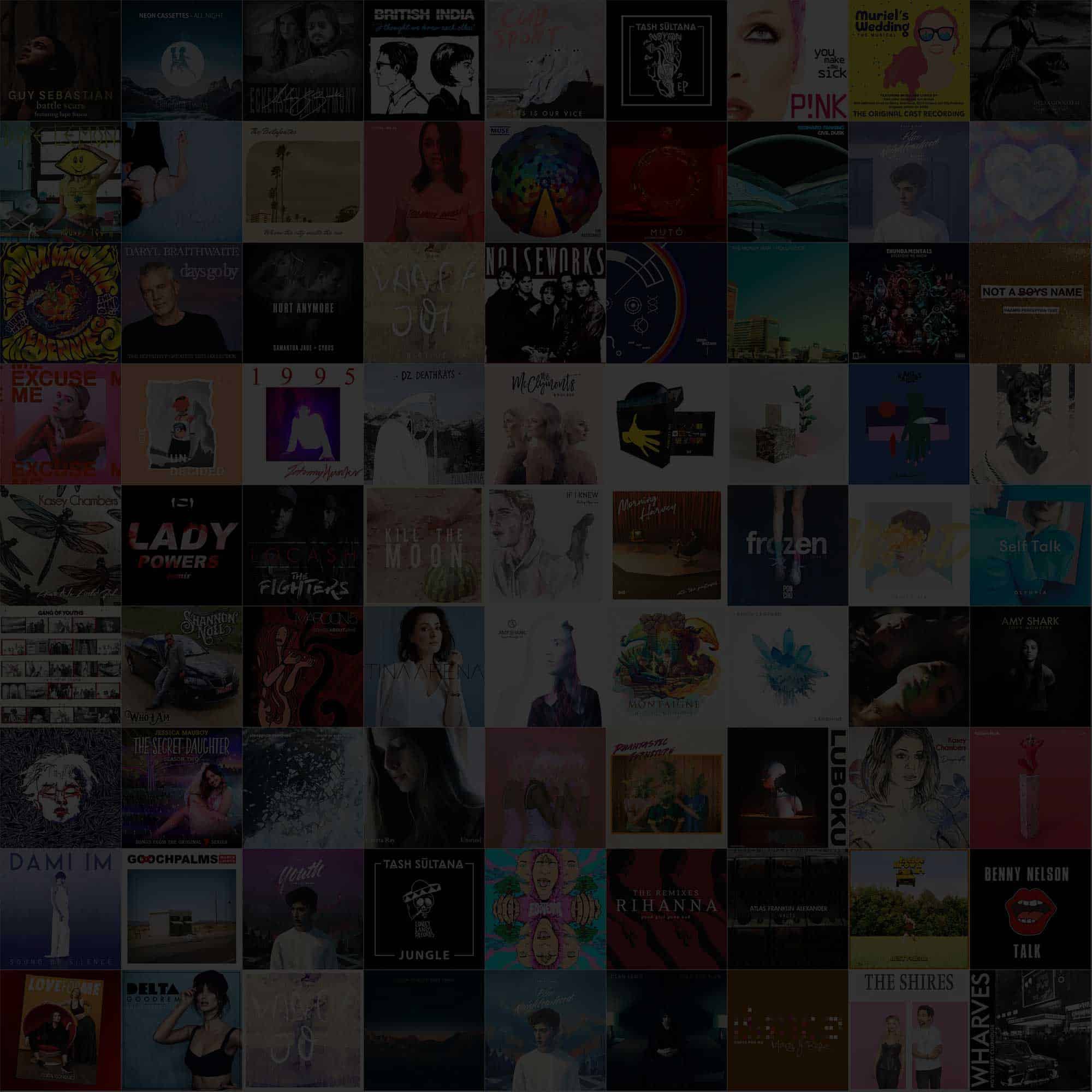 ONLINE MASTERING
AUSTRALIA'S LEADING ROSTER
OF MASTERING ENGINEERS
EP/Album pricing available
Unattended Mixing & Mastering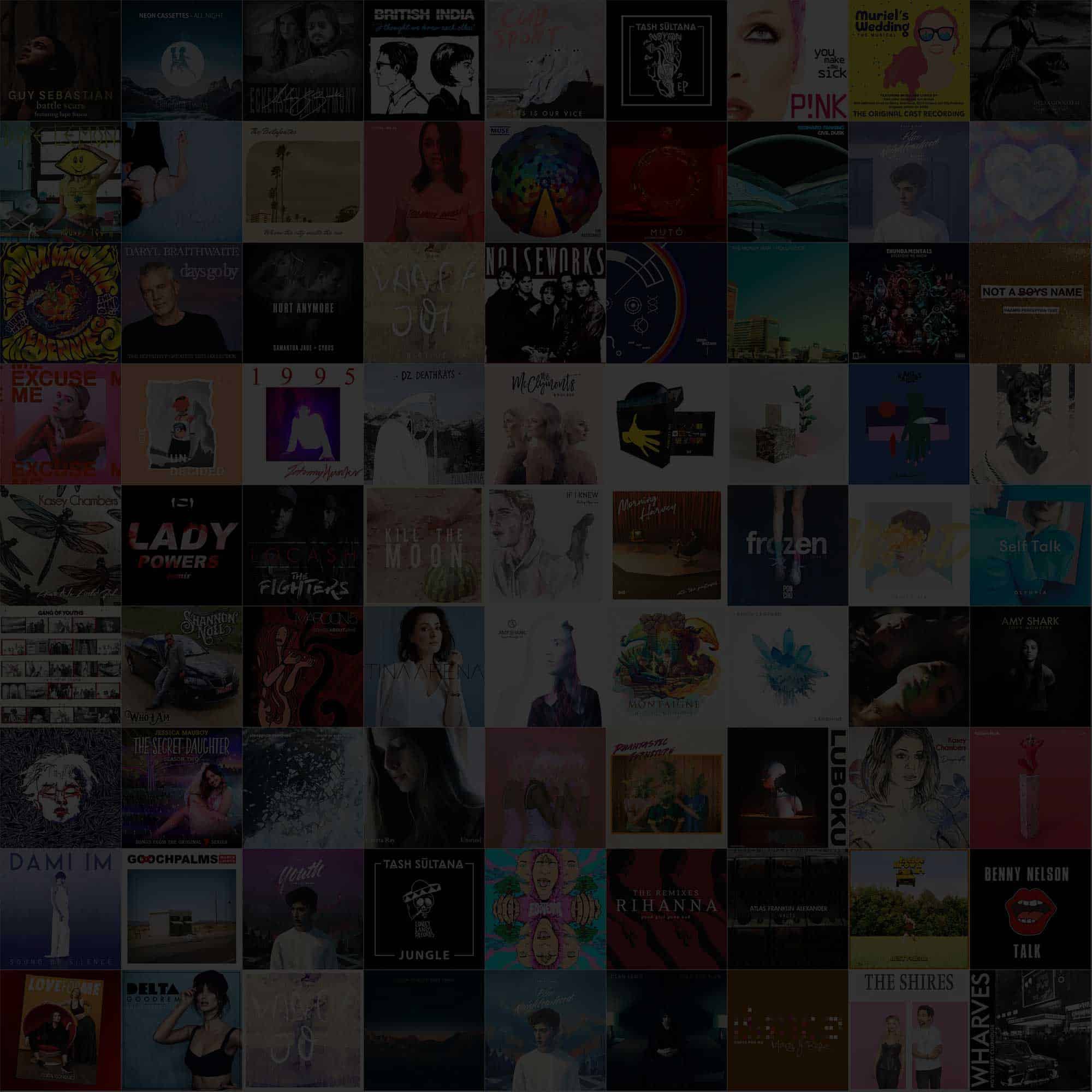 Online Mastering
Grammy and ARIA award winning mastering engineers at your fingertips.
Online Mixing
We are proud to offer a roster of Australia's top mixing engineers.
Recording Studios
short-term studio bookings
production studios for hire
More Studios 301 Services
Recent Releases