Mastering Pricing & Contact
Contact us to talk about your requirements or book an online mastering session.
For any questions, scheduling of an attended mastering session or simply to make a booking over the phone or by email, please contact us:
Not ready yet? If you need help with mixing your track, we can help you find the best engineer to fit your song or project. And best of all: you can get it all done online or you can start online and come in to finish the mix in person. It's up to you!
Mastering Rates
All prices are listed in AU$. Goods and Services Tax (GST) applicable only to Australian clients.
WAV file ready for download. Delivered as Standard Digital Master (16bit / 44.1kHz).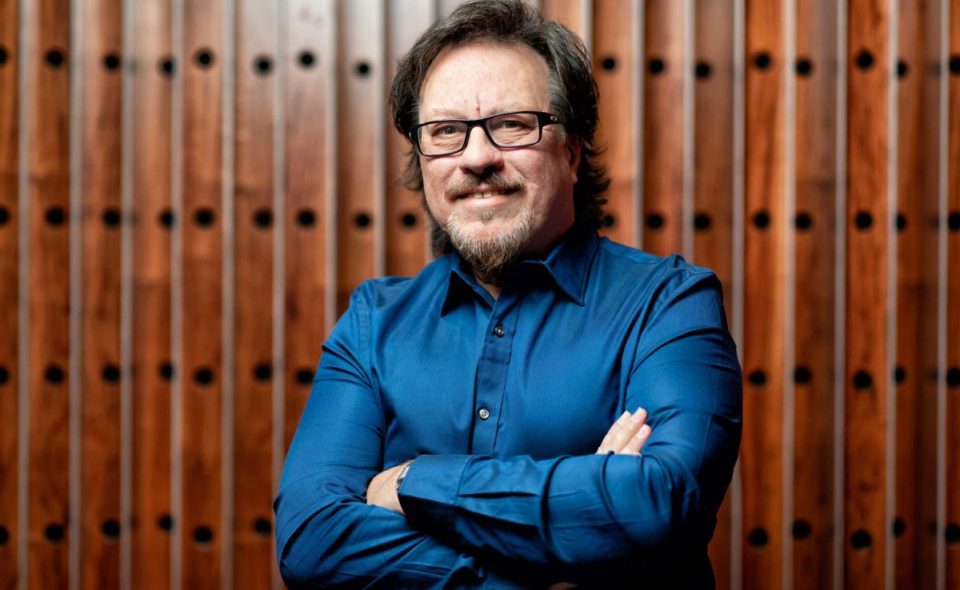 Chief Mastering Engineer
Chief Mastering Engineer
Mastering Engineer
Mastering Engineer
Mastering Engineer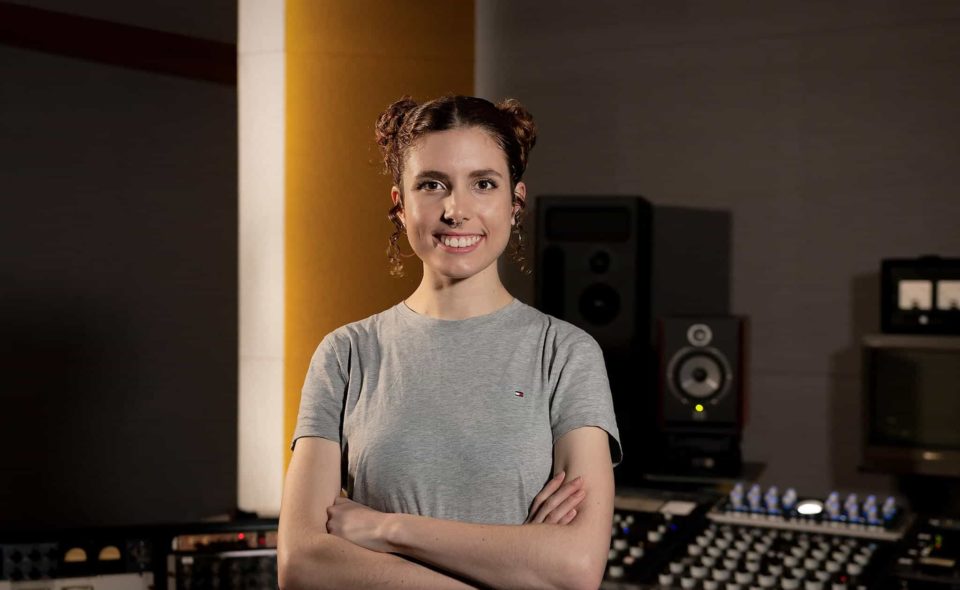 Mastering Engineer
File Formats
Additional Formats
Apple Digital Masters, Vinyl
(remastered from source file)
$50 + GST per format, per track
(No charge if provided stand-alone)
Leon Zervos: $75 + GST per mix, per track
Alternate Mixes
Instrumental, TV Mix, Radio Edit etc.
Steve Smart, Ben Feggans, Andrew Edgson, Tahlia-Rose Coleman, Harvey O'Sullivan: $50 + GST per mix, per track
Leon Zervos: $75 + GST per mix, per track
Mastering within 24 hours
Call us to book*. A rush fee applies:
| | |
| --- | --- |
| up to 3 songs | $75 + GST |
| 4 to 6 songs | $150 + GST |
| 7 or more songs | $225 + GST |
*subject to engineer availability
Extras
DDP/PMCD master discs
$350 + GST each
Album DDP Master
upload (7 or more songs)
$300 + GST each
EP DDP Master
upload (1 to 6 songs)
$160 + GST each
Vinyl Production Master
$220 + GST each
Audio Reference Disk
$20 + GST each
Editing, Transfers & Compiling
$120 + GST per hour
MP3 files: 1 to 3 files
included
MP3 files: 4 to 20 files
$50 + GST
MP3 files: 21 or more files
$100 + GST