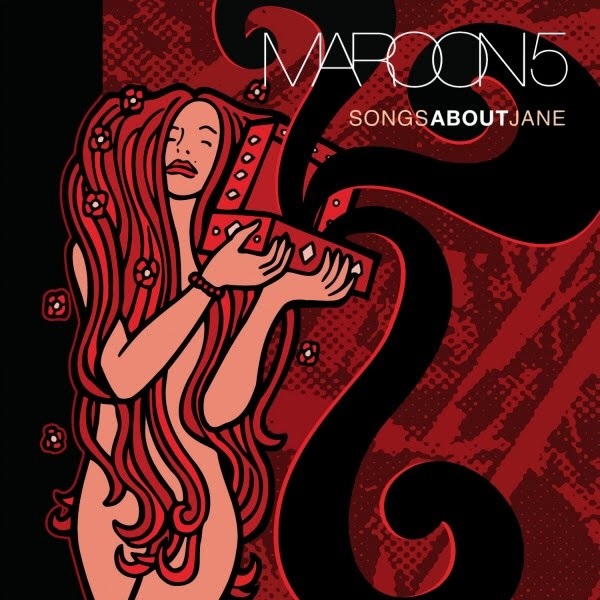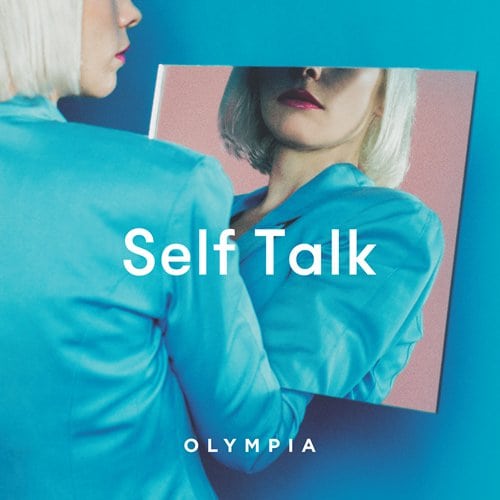 View more work
In a career spanning over three decades, Leon Zervos has mastered releases totaling over 100 million in sales including numerous Multi-Platinum Grammy and Aria Award-winning projects. This has earned him the reputation of being the go-to mastering engineer for a hit record. Starting his career at EMI / Studios 301, Leon relocated to New York in the early '90s where he worked as a senior engineer at renowned mastering houses Sterling Sound and Masterdisk. Returning to Australia in 2009, Leon re-joined the Studios 301 team as Senior Mastering Engineer.
Some of Leon's classic credits include Maroon 5, Muse, Pink, *NSYNC, Avril Lavigne, Santana, Aerosmith, Iron Maiden, INXS, Lionel Richie, Whitney Houston, Beastie Boys, Mobb Deep, Willie Nelson, Wynton Marsalis, and Joe Bonamassa.
In recent years Leon has worked on new music for the likes of Troye Sivan, Daniel Johns, The Veronicas, Delta Goodrem, Guy Sebastian, Bernard Fanning, Jessica Mauboy, Amy Shark, Illy, Peking Duk, Adam Eckersley & Brooke McClymont, The Jungle Giants, Thundamentals and Holy Holy.
Growing up in a musical household, Leon has an uncanny sensitivity and vision in the projects he masters, working across a large range of genres including rock, pop, hip hop, soul, electronic, latin, jazz, blues and orchestral. Leon's working method is flexible, fast, and effective, to consistently deliver polished and radio-ready masters.
Book Leon For Your Mastering Project