Our Team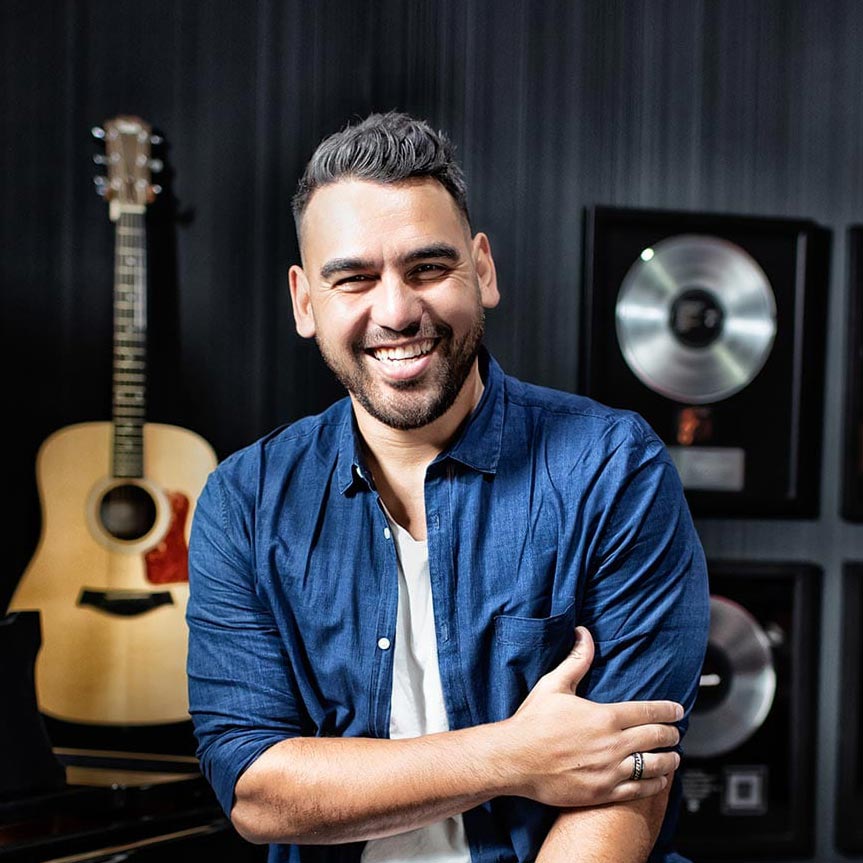 RON HARYANTO
General Manager
Joining the Studios 301 team in 2015, Ron is a motivated music industry professional who oversees and manages the operational requirements for the studio facilities at Studios 301 in Sydney.
Leading and supporting the Studios 301 management team, Ron combines his proven track record in business management and recruitment with his extensive experience in the music industry.
---
KRISTEL MORIN
Studio Bookings Manager
Kristel joined Australia's biggest roster of mastering engineers as the new Bookings Coordinator in 2021 and has quickly moved to the Studio Bookings Manager role at Studios 301.
Kristel has over 15 years experience in the music industry as a DJ, Label Manager and Artist Manager. Her passion for music led her to London where she resided for 10 years, as a Label Manager for Tribe Records, an independent record label. Together with the label she created memorable party experiences hosting and spinning records for lovers of Afro & House music in cities like New York, Paris, Amsterdam, London, Sydney and Johannesburg.
---
TAHLIA-ROSE COLEMAN
Mastering Coordinator
The newest member of the studios 301 bookings team Tahlia brings her good natured attitude and unique experience as both an audio engineer and studio manager to her role as mastering coordinator.
Completing her bachelors of Audio Engineering from SAE in 2017, Tahlia joined the Studios 301 team in early 2018. During this time she has worked alongside award-winning engineers on recordings and mixes, coordinated the digitisation department and contributed to the mastering department. Her varied experience is an illustration of her passion for the music industry.
---
STEPHEN CRANE
Technical Director
Widely acknowledged as one of the world's leading music studio technology experts Stephen is the longest serving member of the Studios 301 team. With experience working in major studio facilities in the UK, Australia, New Zealand and Montserrat, his unique skills and exceptional expertise provide an exclusive service to 301.
---
MOE FEIZI
Senior Technical Engineer
Moe's education started half a world away in London studying Sound Engineering before completing his Bachelor of Audio Production at SAE, Sydney in 2015.
Under the mentorship of the highly regarded studio tech expert Steven Crane, Moe completed an internship at Studios 301 before being offered a permanent role as Studios Maintenance Technician in 2015.
Moe is an integral member of the Studios 301 Technical team. Outside the studios Moe continues to make his mark lending his technical and maintenance skills to studios throughout Sydney including the construction of the Electric Avenue Studios and has proudly worked alongside the likes of Phil Punch, Bob Scott and Tim Carr.