Our Team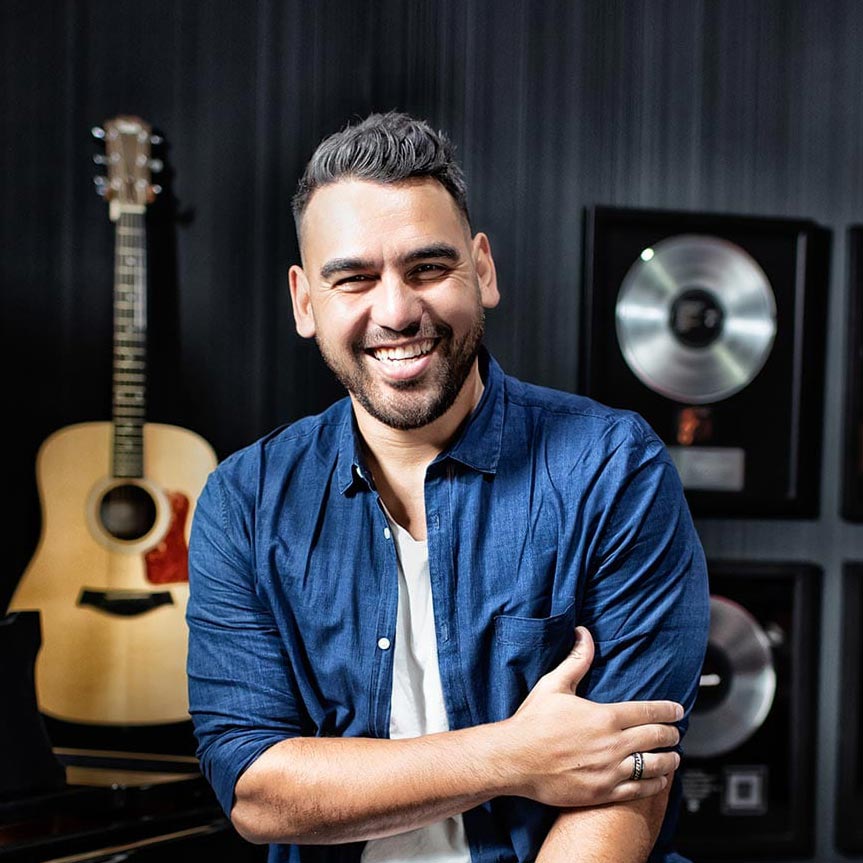 RON HARYANTO
General Manager
Joining the Studios 301 team in 2015, Ron is a motivated music industry professional who oversees and manages the operational requirements for the studio facilities at Studios 301 in Sydney.
Leading and supporting the Studios 301 management team, Ron combines his proven track record in business management and recruitment with his extensive experience in the music industry.
---
TAMARA GEORGOPOULOS
Studio Bookings Manager
Tamara has always had a deep love for music, possessing a particularly in-depth knowledge of the Australian music landscape. Tam has previously held positions at Sony Music where she ran their in-house recording studio, working closely with their team of engineers/producers and comes to us with a wealth of experience in studio management, artist development, music publicity, events, label management and music publishing.
In 2020, she was selected by the Association of Artist Managers (AAM) to be part of the Co-pilot Mentorship Program, where she was mentored by Artist Manager & Executive Programmer for BIGSOUND Maggie Collins. Tam was also selected by AAM for their NSW Roundtable program where she was mentored by Artist Manager & EMC Conference Director Jane Slingo, and in early 2020, Tam was selected to attend The Seed Future Makers Workshop in Melbourne, a week long development program for music industry professionals founded by John Butler and Mama Kin.
---
KRISTELLE MORIN
Bookings Coordinator
Kristelle joined Australia's biggest roster of mastering engineers as the new Bookings Coordinator in 2021.
Kristelle has over 15 years experience in the music industry as a DJ, Label Manager and Artist Manager. Her passion for music led her to London where she resided for 10 years, as a Label Manager for Tribe Records, an independent record label. Together with the label she created memorable party experiences hosting and spinning records for lovers of Afro & House music in cities like New York, Paris, Amsterdam, London, Sydney and Johannesburg. 
---
STEPHEN CRANE
Technical Director
Widely acknowledged as one of the world's leading music studio technology experts Stephen is the longest serving member of the Studios 301 team. With experience working in major studio facilities in the UK, Australia, New Zealand and Montserrat, his unique skills and exceptional expertise provide an exclusive service to 301.
---
MOE FEIZI
Senior Technical Engineer
Moe's education started half a world away in London studying Sound Engineering before completing his Bachelor of Audio Production at SAE, Sydney in 2015.
Under the mentorship of the highly regarded studio tech expert Steven Crane, Moe completed an internship at Studios 301 before being offered a permanent role as Studios Maintenance Technician in 2015.
Moe is an integral member of the Studios 301 Technical team. Outside the studios Moe continues to make his mark lending his technical and maintenance skills to studios throughout Sydney including the construction of the Electric Avenue Studios and has proudly worked alongside the likes of Phil Punch, Bob Scott and Tim Carr.